MXT Stainless Steel Chemical

Series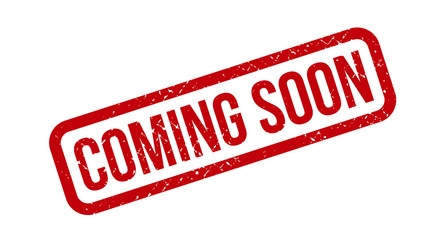 MXT-ESA pumps can operate at a maximum pressure of 150 bar and with water temperatures up to 85°C (185°F). Pump Head and internal metal components, in contact with water, has been engineered in 316L stainless steel, as are the valves. Special seals are suitable for use with aggressive chemicals salt water. The painted body also provides greater protection against external aggressions. This pump is particularly so suited for fitting on system for food industry, but it can be used in the chemical sector with use of solvents*.
* See on the pump manual, the list of solvents admitted to use relative percentages.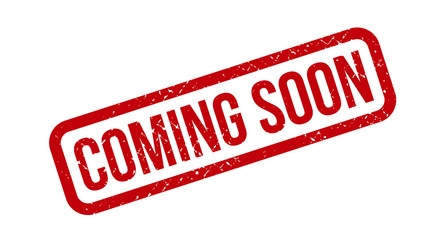 The

MXT Stainless Steel Chemical

Series is suitable for the following applications:
---
Find out about all the models in the series

MXT Stainless Steel Chemical

.