Price list revision 2023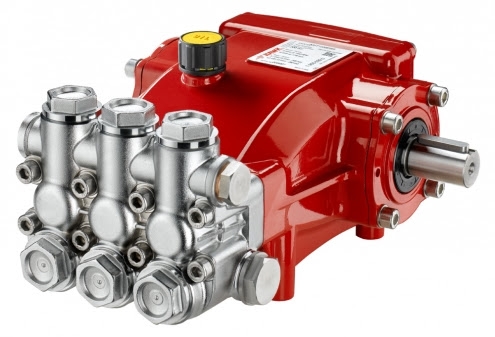 09/14/2023
Price list revision 2023
As a result of enhancing our production capacity and reducing costs, we are pleased to announce price revisions in our price list for 2023 for some products, all without compromising our signature quality.
Electric motors: sustainable power at a new price
Hawk's range of electric motors has always been prized for its reliable performance and durability. We can proudly announce that, thanks to our efforts to increase production efficiency, we are able to offer these units at a lower price than the previous list.
GXX / TXX pumps: power at reduced costs
Our high-performance GXX and TXX series pumps represent a step forward in innovation and performance. These pumps are designed to deliver superior performance, and now, thanks to our advances in manufacturing, we can offer these products to you at a more affordable price.
Chemical pumps: safety and reliability at a low price
Safety and reliability are essential pillars in the context of chemical pumps. We are fully aware of the importance of these elements to our customers, which is why we are excited to announce that a selection of our chemical pumps will now be accessible at a lower price, without compromising the quality and durability of the products.
Here is the list of pumps at reduced prices:
Gearboxes: efficiency at an optimized cost
We are happy to announce that our gearboxes, internationally renowned for their performance, will also be available at a lower cost.
Hawk's contacts
This price reduction will in no way affect the quality and durability of our products; you will remain committed to the same excellence you have come to expect from Hawk. Hurry and seize this opportunity and invest in the efficiency and optimization of your business processes. Contact us now for more information!
---
Share this Article